Our mission is to help you meet your mission by saving you money.
By working in high volume, we can pass savings on to your nonprofit, regardless of size. That means you can stretch your financial resources so more of your budget goes to providing services to people in our community.
As a member, you can access donated goods to run your programs, support your operations and give to your clients. For a nominal fee, secure items including:
Personal care and toiletries
Cleaning supplies
School and office supplies
Clothes
Housewares
Baby supplies
Building supplies
Toys, arts & crafts, recreation supplies
Furniture
Electronics
If you need something that isn't in our warehouse, let us know. We can keep you in mind when we a particular item arrives.  Also we want to better understand your  needs so we can meet them.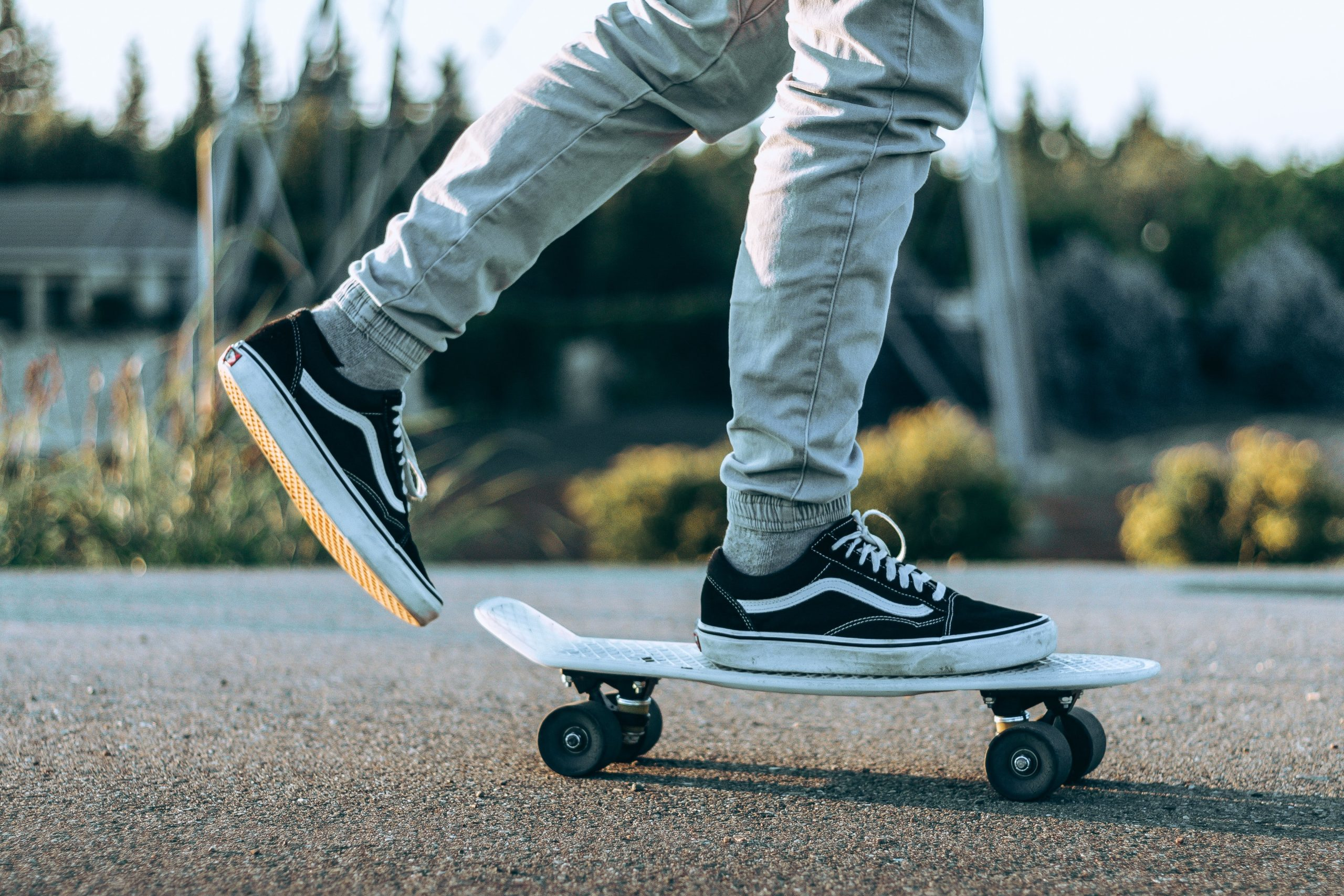 When you become a member, we can help you access what you need, when you need it – from a few items … to a full pallet … to a truckload of goods.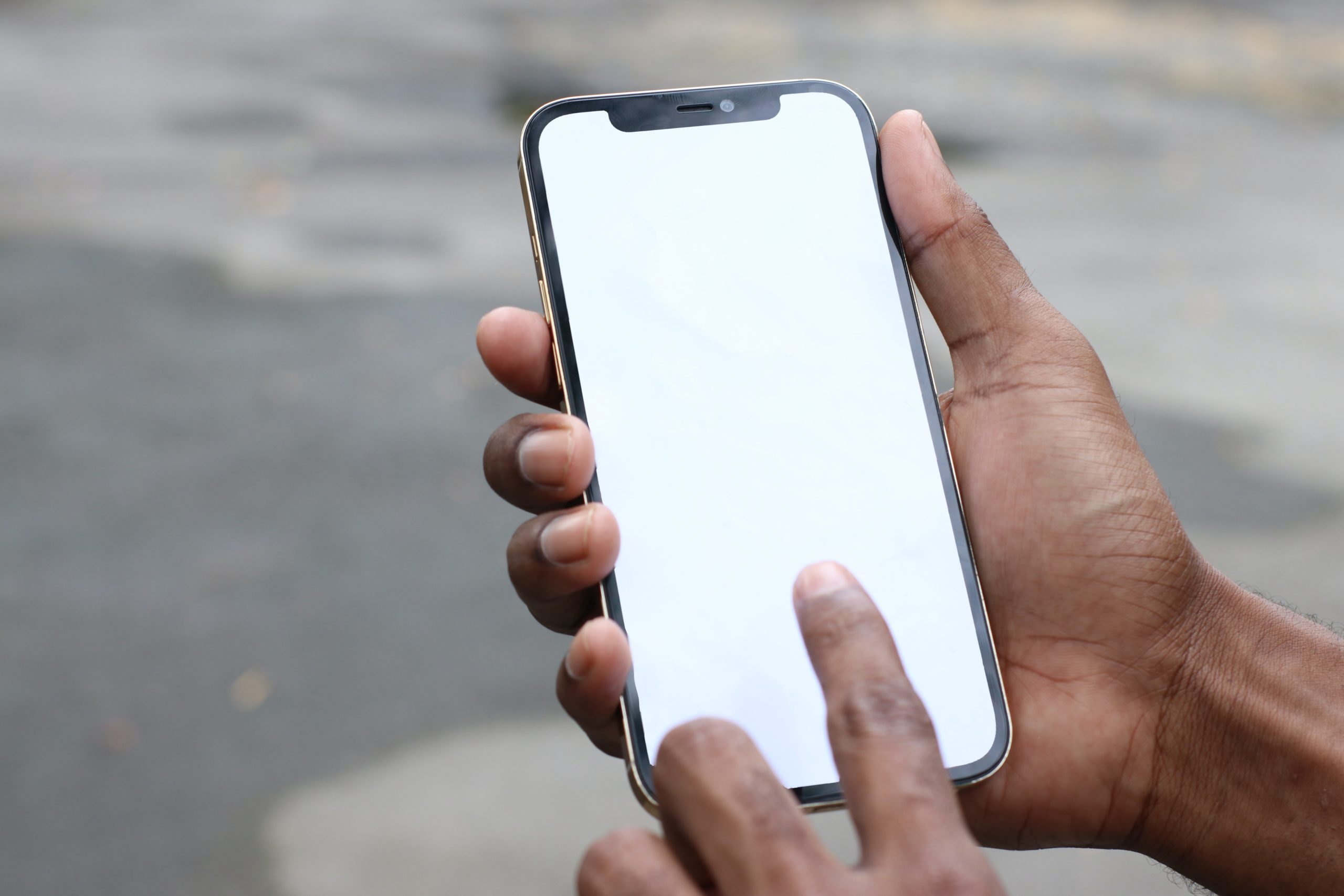 Our inventory changes almost daily and is offered first-come, first-served. Initially, shopping is by appointment only.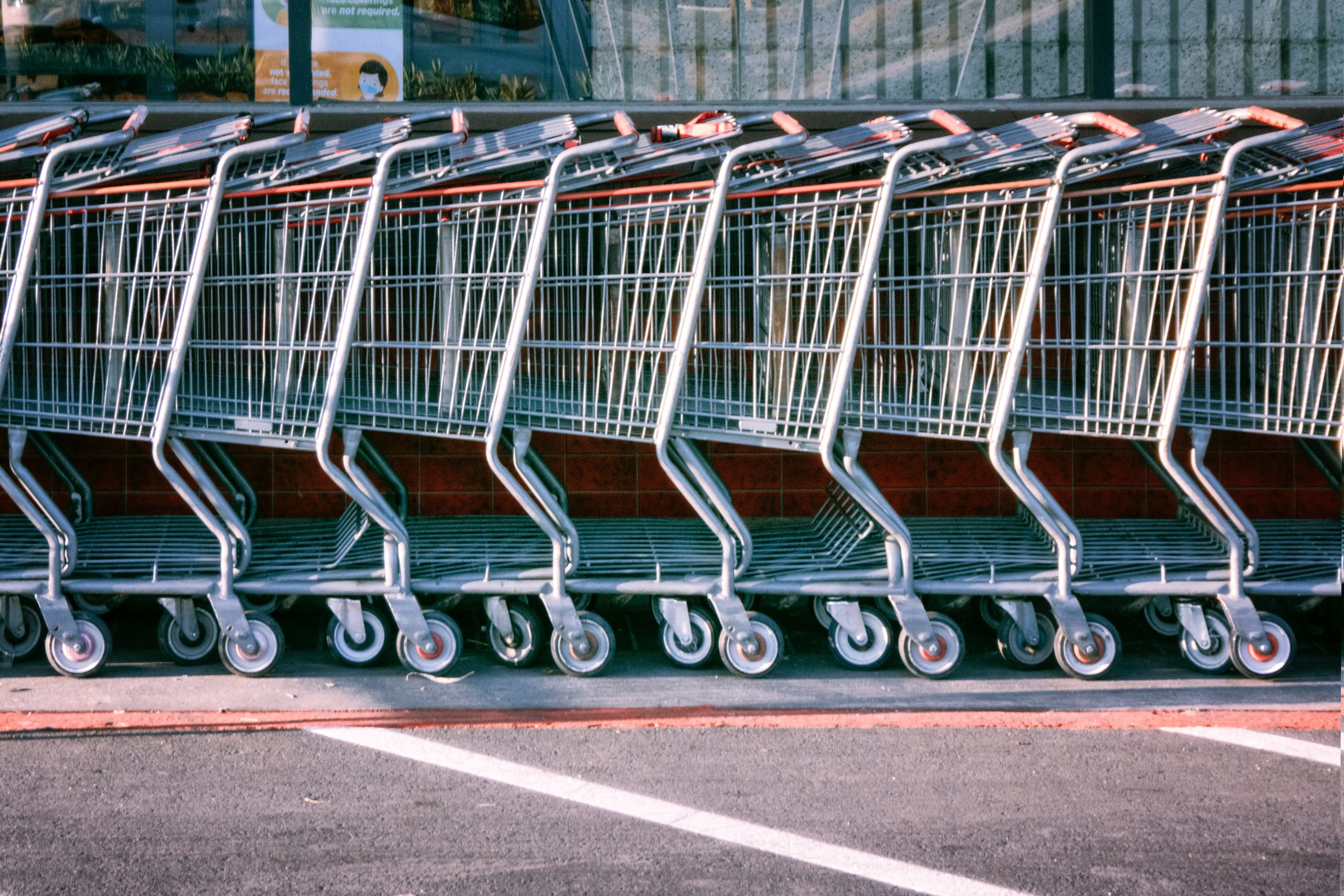 Sign up to receive updates on what we have available. Or, follow us @goodsbankneo on Facebook, Instagram and LinkedIn.
Membership is open to nonprofits, schools and faith-based organizations. Your organization must be a qualified 501(c)(3) that has been exempt for two years.
Membership is $100 for 12 months.  Simply complete the online application form or submit your completed application to info@goodsbankneo.org.
Memberships are reviewed and renewed annually.  Each member organization must authorize shoppers and be responsible for proper use of product.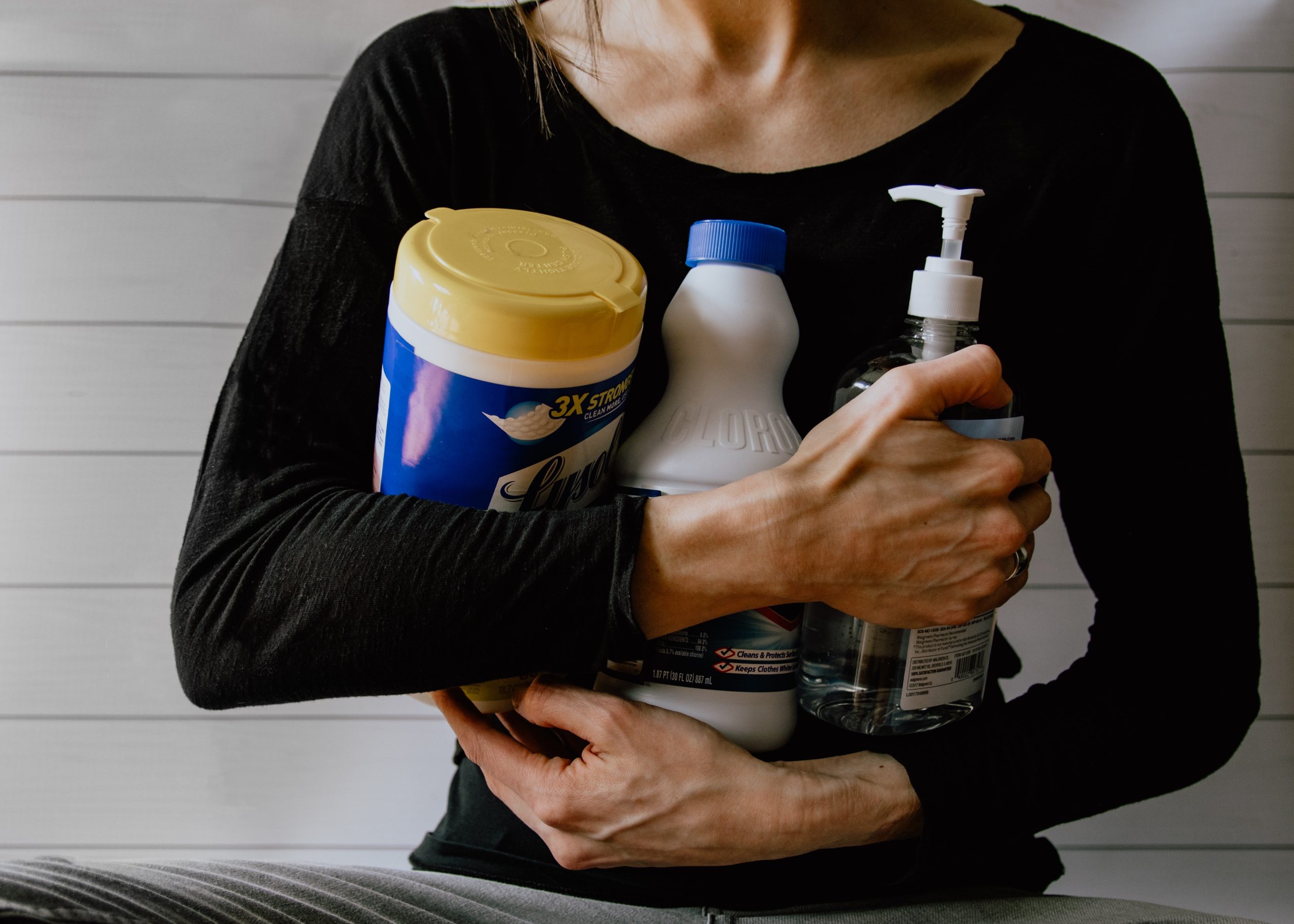 In-Person Shopping
Designated individuals from your organization can shop by appointment.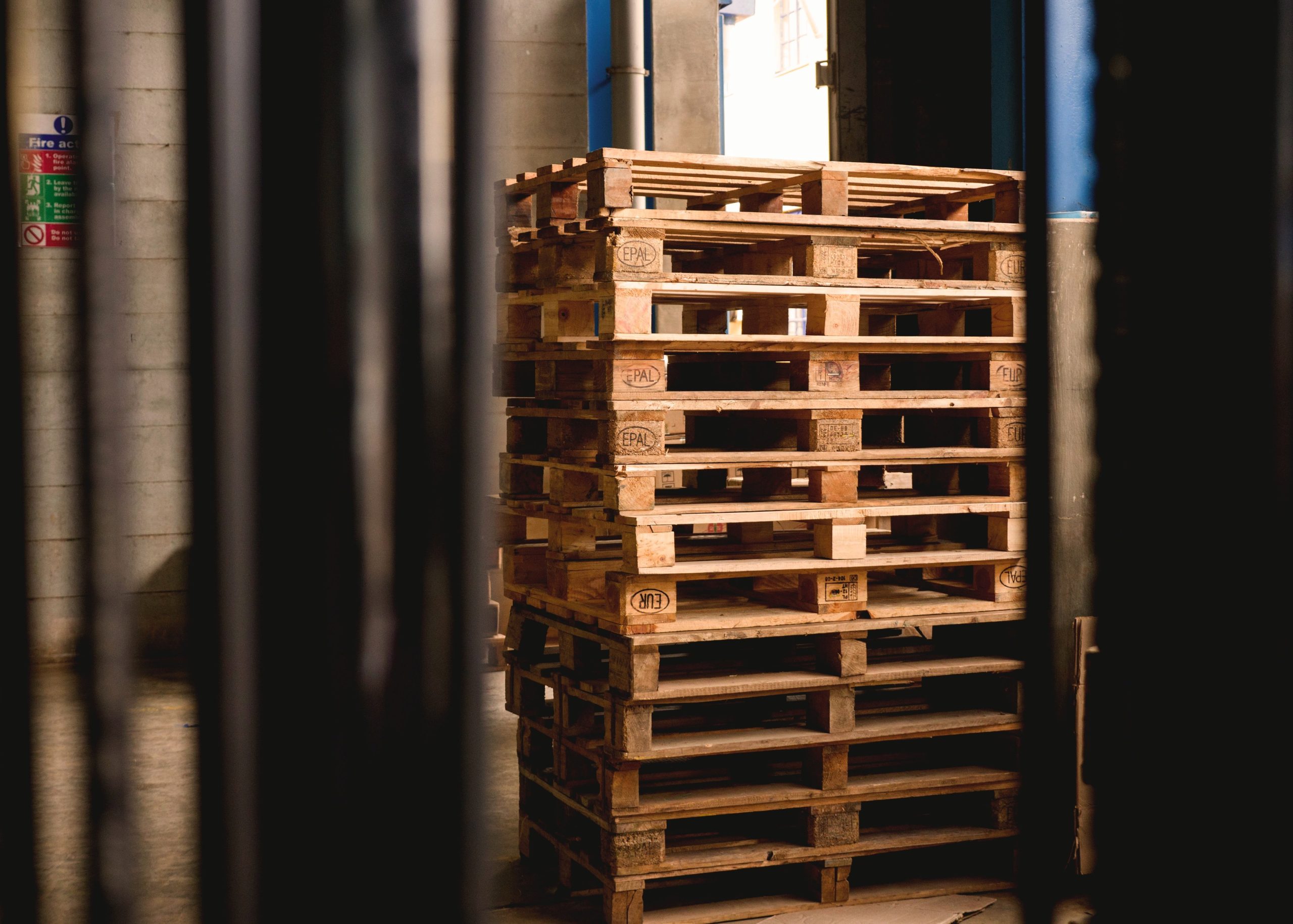 Pallet Donations
Access bulk donations packaged on a pallet. When you need large quantities, this provides for easy handling.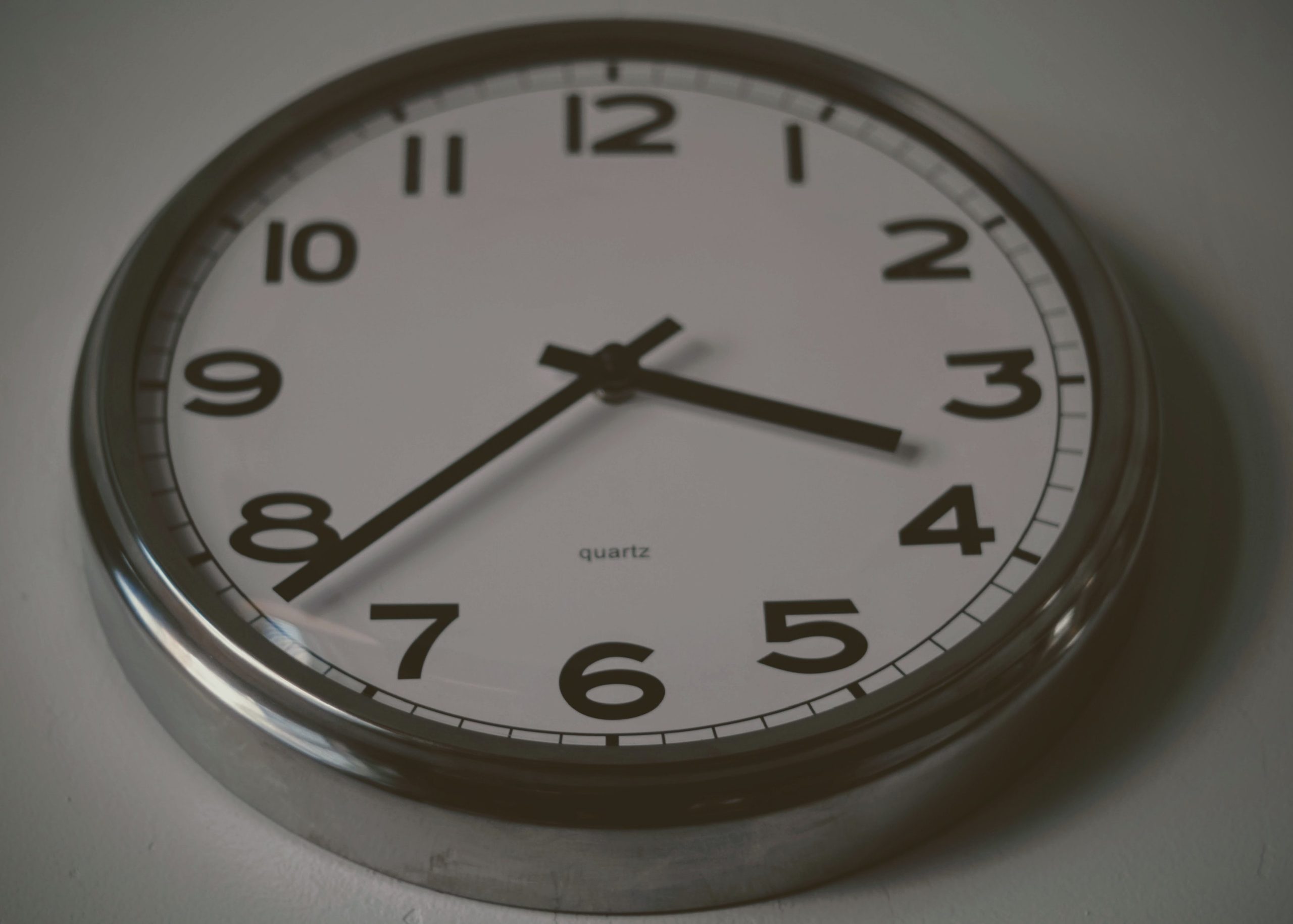 Save Time Sourcing
Our volume buying means we can offer you some of the best prices, so you won't have to waste time searching for the best value. We want to stretch your impact!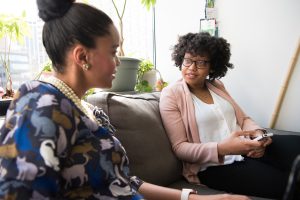 Client Shopping
Members may bring up to two clients to select what they want as long as the nonprofit covers the administrative fees.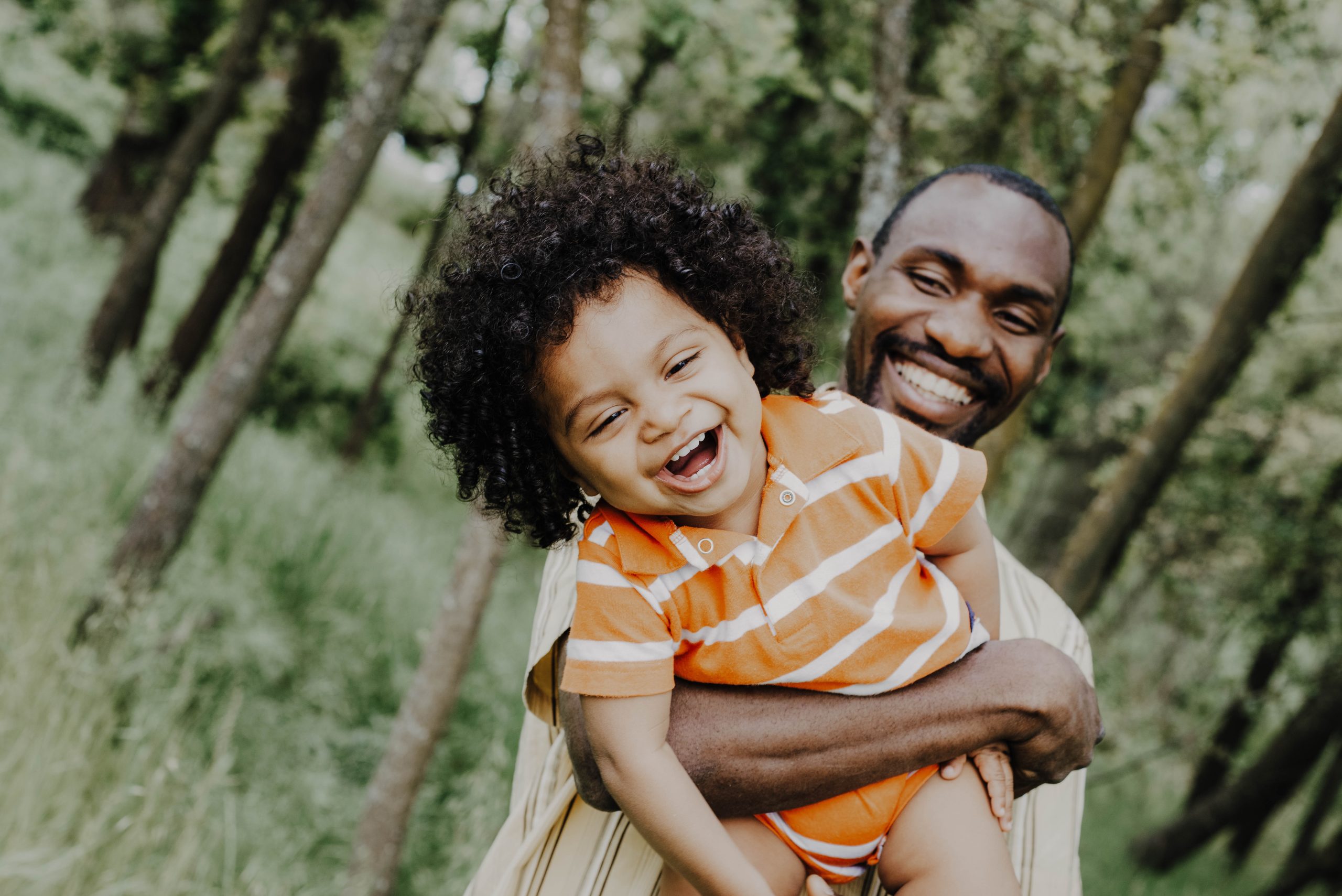 Make Your Wish List Reality
Buying at such nominal fees can make it possible to do things for your clients and organization that you didn't think were possible.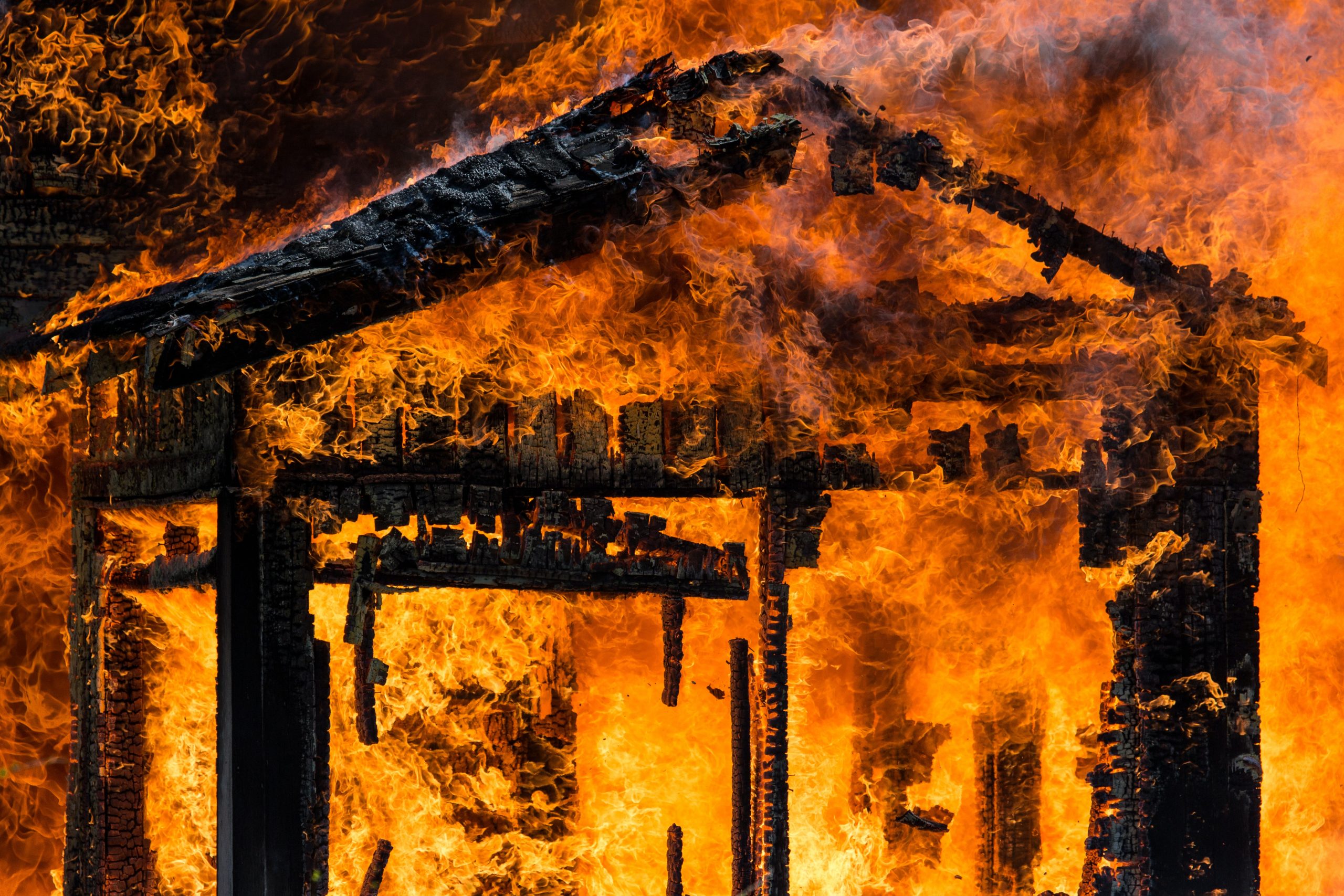 Access Crisis Assistance Funds
Funding permitting, we will award gift cards to shop our warehouse for member-sponsored families in crisis.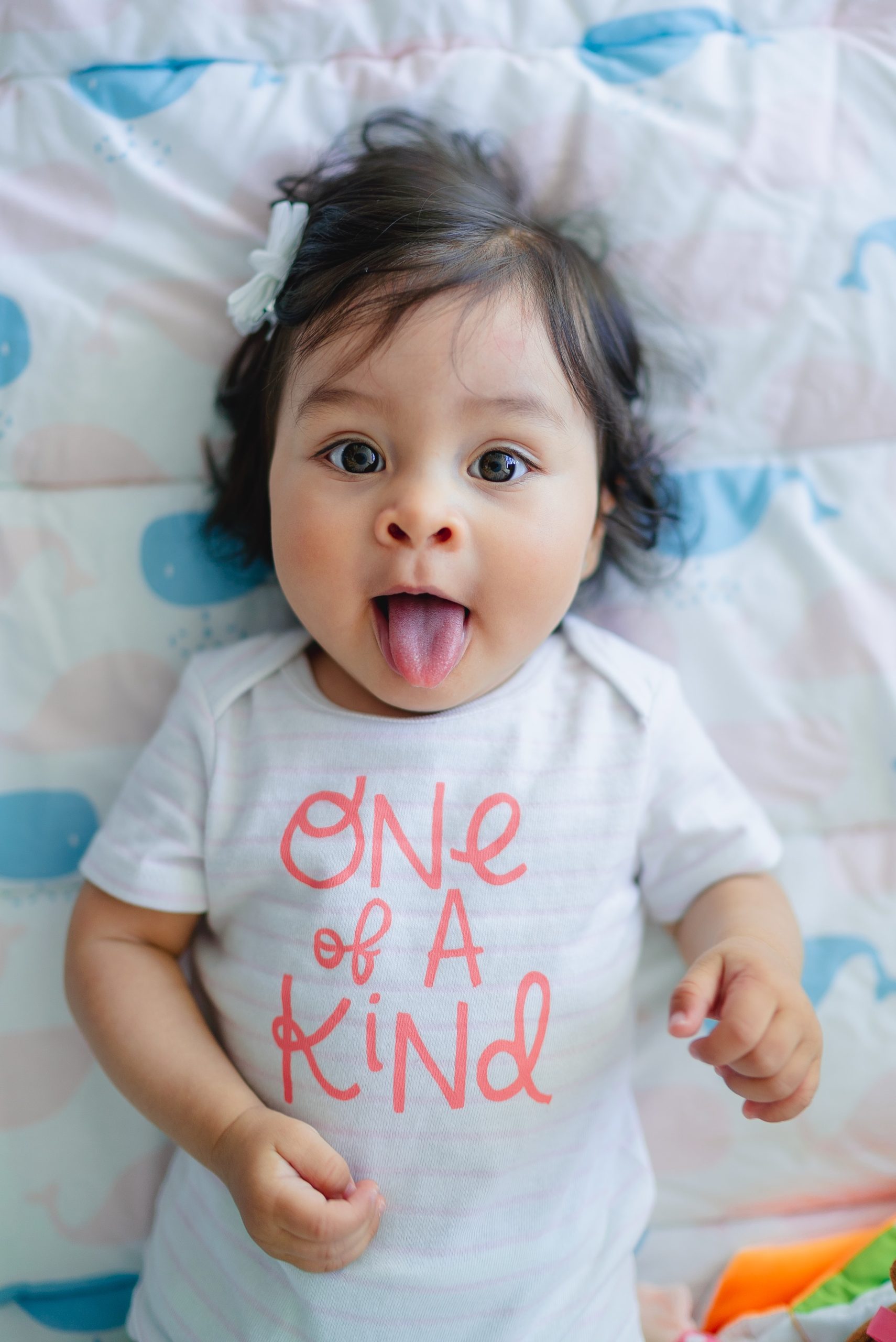 Our inventory changes almost daily. Some things will come in large quantity and others will be one-offs. We recommend shopping often. To be in the know when we receive new goods follow us: @goodsbankneo on Facebook, Instagram and LinkedIn.
Sign up for text alerts or join our email list to receive updates of new items when they hit our warehouse.
Ready to become a Goods Bank NEO member?
Donated goods are intended only for direct use in operations by your organization or as charitable donations that directly support people in need.
Donated goods cannot be used for fundraisers, raffles or auctions.
Donated goods cannot be sold in retail stores, on websites, in flea markets or any other manner.
Donated goods cannot be returned to the manufacturer or any retail store or exchanged for other items of any value, including gift cards, store credit, etc.
Donated goods cannot be given to another nonprofit organization or any entity.
Goods Bank NEO reserves the right to cancel the membership of any organization that violates these restrictions at any time. It also reserves the right to modify its restrictions on the use or storage of donated items.
Receipts for items purchased will be provided at the register and/or emailed. Credit cards, debit cards and organizational checks are welcome (Sorry, no American Express cards or cash.)
For more information on Goods Bank NEO policies on donated goods contact us or visit our frequently asked questions.