We Make it

Easy

for You to Make an

Impact
The people of Northeast Ohio have a generous history of supporting neighbors and those in need. It's one of the qualities that make this such a caring community. Goods Bank NEO was founded to make it easy for people and organizations to stretch the impact of good in our area.
We help transform lives by distributing new goods at a nominal handling fee to nonprofits, schools and faith-based organizations. These groups provide the items to the people they serve or use them to support their operations.
The result? Budgets and donations go further. Organizations can help more people. The impact on our community increases.
Ways to Get Involved
We appreciate your interest in supporting Goods Bank NEO! Your help will connect more goods with the people and nonprofits who need them.
Individuals, small groups and company teams can stretch the impact of support in Northeast Ohio in many ways through Goods Bank NEO. Volunteer, make a financial or product donation, host a product drive, or make us your AmazonSmile beneficiary.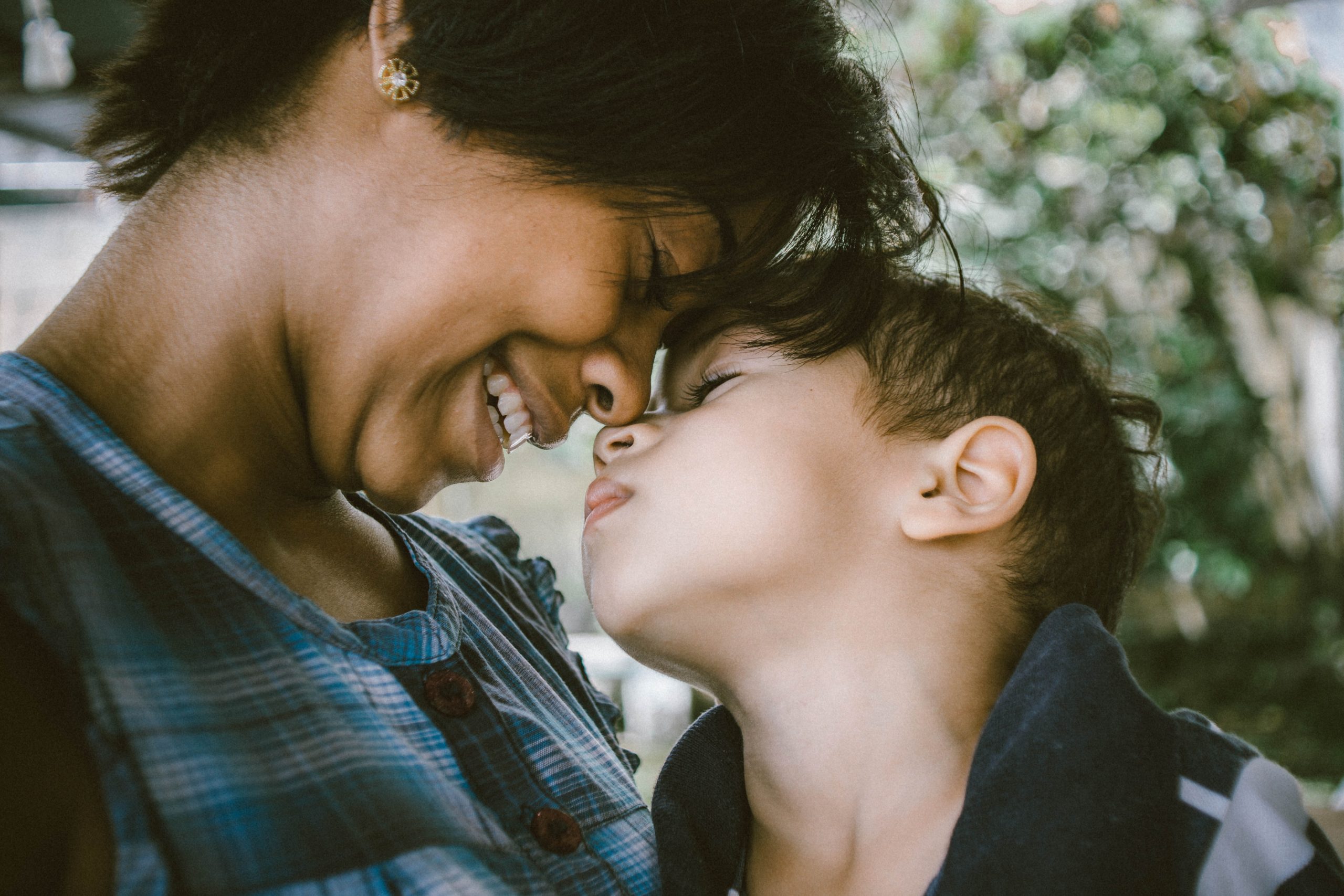 Volunteer
We always need help in our warehouse from stocking shelves … to working with members … to managing, evaluating and testing inventory. We welcome individuals, small groups and team projects for companies, schools and religious organizations. Volunteers must be 16 years or older. Activity some times requires standing, bending and lifting. Closed-toe shoes are required.
Groups of Volunteers
If you are part of a group, follow the link to complete a short form and we'll follow up with you about team volunteer projects. If you have a box truck with a driver and can help with pick-ups or deliveries, let us know.
Individual Volunteers
Come help us sort and organize our inventory. We'll have fun discovering what's new and getting it ready for the community.
Doing good is good for everybody. If you have new product you'd like to give to our community, we can help you get it to the organizations and people in need. Our nonprofit members are fully vetted and need a variety of items to serve their missions. You can help them make an impact. We can find good homes for just about anything, especially basic necessities that are always in high demand.                        
Cleaning supplies
Toiletries
Feminine hygiene products
Diapers
Individuals & Community Groups
Looking to make a difference beyond a financial contribution (though we welcome those, too!)? Consider hosting a drive for new hygiene products, cleaning and laundry supplies, diapers or tote bags. These basics can be a lifeline for those in need.
Companies
We offer an efficient and impactful way to dispose of new goods that serves your business, the community and the environment. Rather than sending unsellable products that are out-of-season, returns or excess inventory to landfills, donate them to Goods Bank NEO. We can use old promotional items and company swag, too. We can be your one-stop-shop to get them to people and organizations in this community who need them most.
Looking to host a community engagement drive among your employees? We help ensure your collections get to the people desperate for the basic necessities most of us take for granted – hygiene, cleaning and laundry supplies. Tote bags are helpful too.
Make a Financial Donation
The more we can offset our costs, the more goods nonprofits can acquire.
Your gift in any amount helps member charities spend less on goods purchased at retail and more on helping our neighbors in need. Every dollar of your gift goes to offset the direct cost of running the Goods Bank NEO warehouse.
Here are sample costs your contribution could support:
$50 –     150 toddler bibs
$100 –   175 pairs of socks
$200 –   12 cases of deodorant
$500 –    an assortment of toys for more than 100 kids
$1,000 – 2,800 tubes of toothpaste
$2,500 – Sponsor costs for a truckload of goods from a national retailer
$2,500 – Sponsor a Shopping Day to open our warehouse for a nonprofit member to bring                  up to 50 clients to shop directly for what they need.
$4,000-$5,000 – Sponsor transportation, plus donated goods valued at $150,000 or more