We Can Help You Meet Urgent Needs
Crisis Assistance Awards are available to help nonprofits meet the immediate needs of an individual or family that has experienced a catastrophic event. Support is provided in the form of a gift card to shop the Goods Bank NEO warehouse for the new items needed to rebuild their lives.
Organizations can apply for Crisis Assistance support on behalf of their clients any time throughout the year. Applications are reviewed and applicants are notified of award status within 48 hours.
Gift cards of $100 for an individual or $250 per family will be awarded. Thanks to generous product donations from companies, Goods Bank NEO gift cards will give families hope and dignity when they need it most. Crisis Assistance awards must be used during a single visit within 30 days of receipt. To redeem, clients MUST be accompanied by a representative of the GBNEO member organization that applied on their behalf.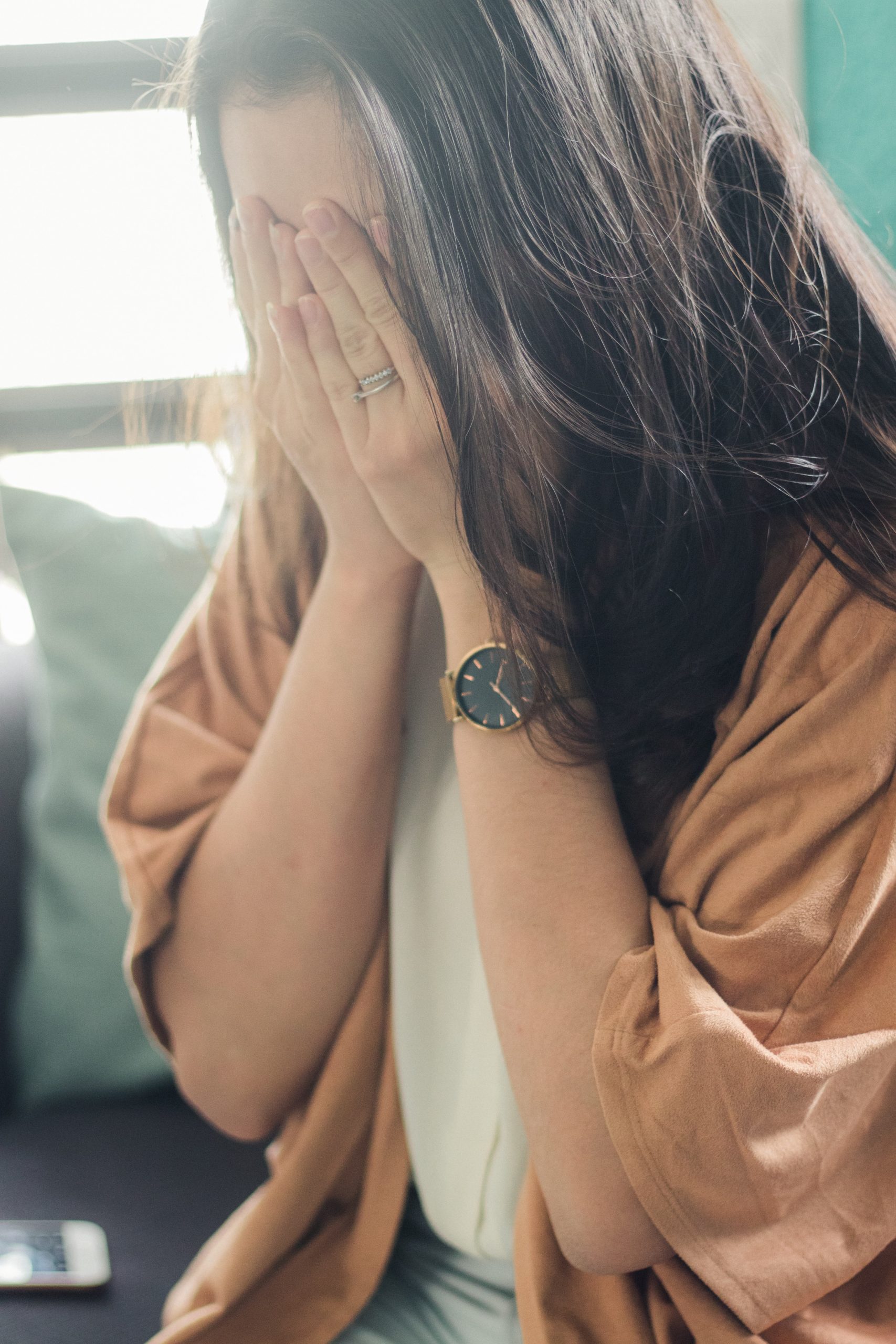 Applicants must be or become a member of Goods Bank NEO to apply for support through the Crisis Assistance Program
Assistance must be used for the direct benefit of a client or clients of the applicant organization