Doing Good is Good For Business.
Don't Let a Useful Product Go to Waste.
When you have excess merchandise, disposal in a landfill might seem like the only efficient option. That doesn't help your business. It doesn't help the environment. And, most importantly, it's a missed opportunity for you to help people in our community.
Goods Bank NEO offers an easy alternative that helps your business, helps the environment and helps people in need and the nonprofit organizations that serve them. Donate items you manufacture and sell, surplus you keep for operational use, promotional merchandise, or the results of your employee charity drives. We find homes for your new, excess merchandise with nonprofits, schools and faith-based organizations that use the items directly or provide them free-of-charge to people in need.
If you have new items to give, even your swag, we know an organization or people in need. Some of the most requested items include the following:
Cleaning supplies
Toiletries
Feminine hygiene products
Office and school supplies
Infant/baby supplies
Computers and electronics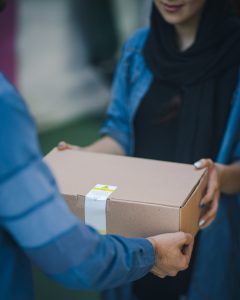 Why to Give Through Goods Bank NEO
Goods Bank NEO makes it easy to help people struggling to get by in this area.
Meet your community and employee engagement goals
Connect company values to charitable giving that gives people hope
Turn excess product from a financial write-off to a charitable deduction
Access a streamlined path to get necessary goods to those with the greatest needs
Manage the numerous pleas for help you receive in an efficient way. Send them to us; we'll ensure they get what they need and know your organization helped make it reality
Reduce the costs and waste associated with overstocks, returns and past season merchandise while maintaining pricing stability
Avoid sending new and usable products to landfills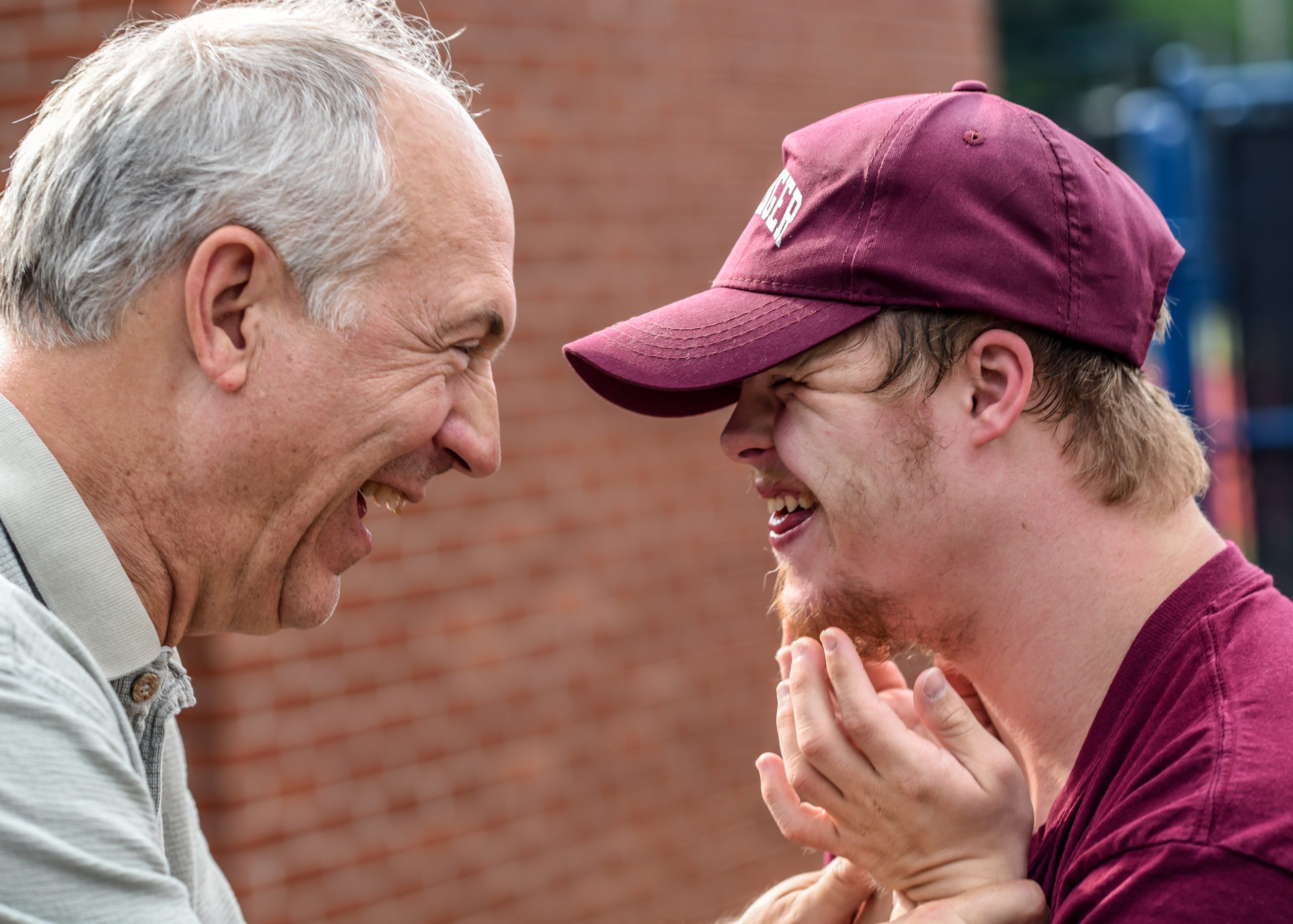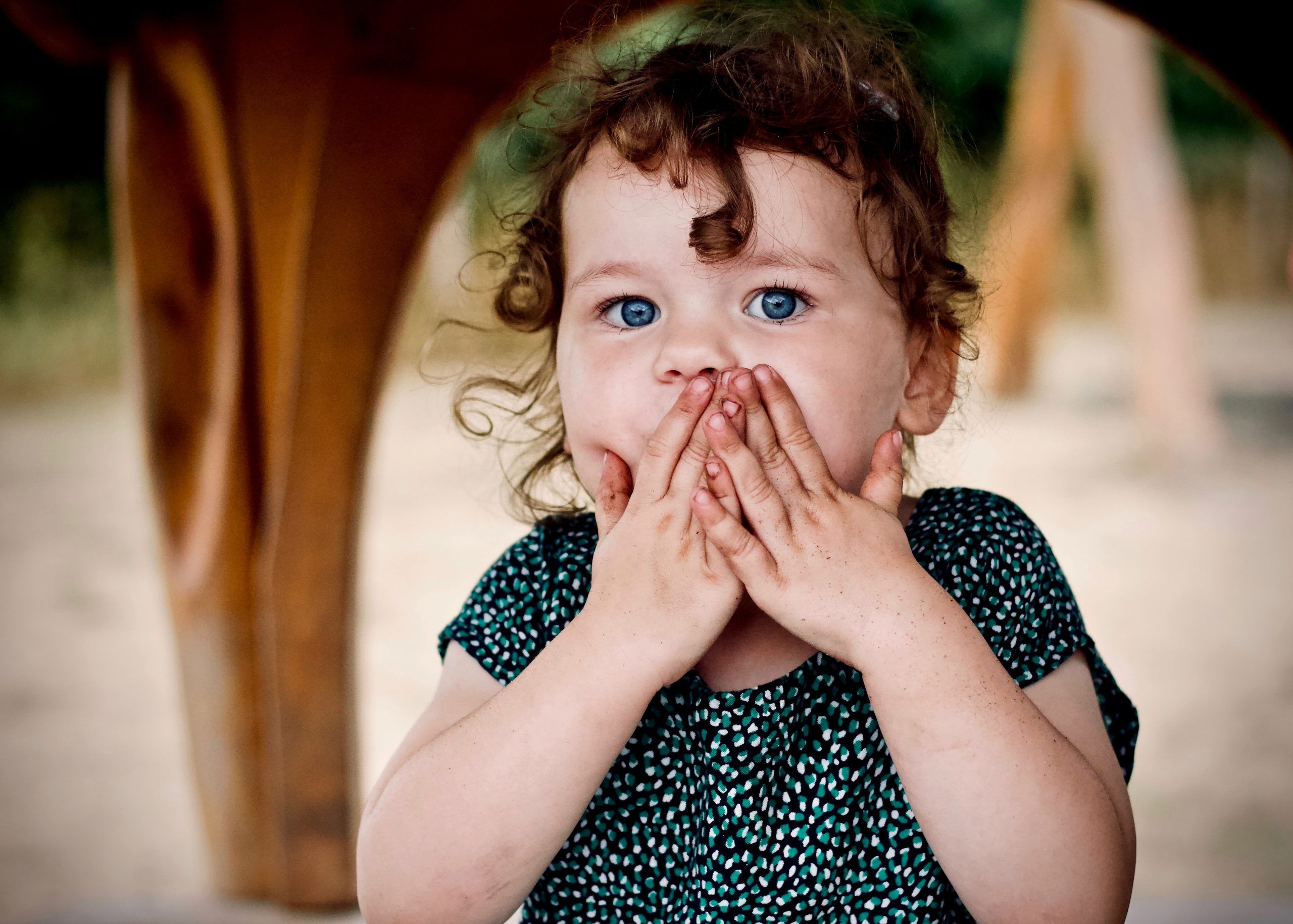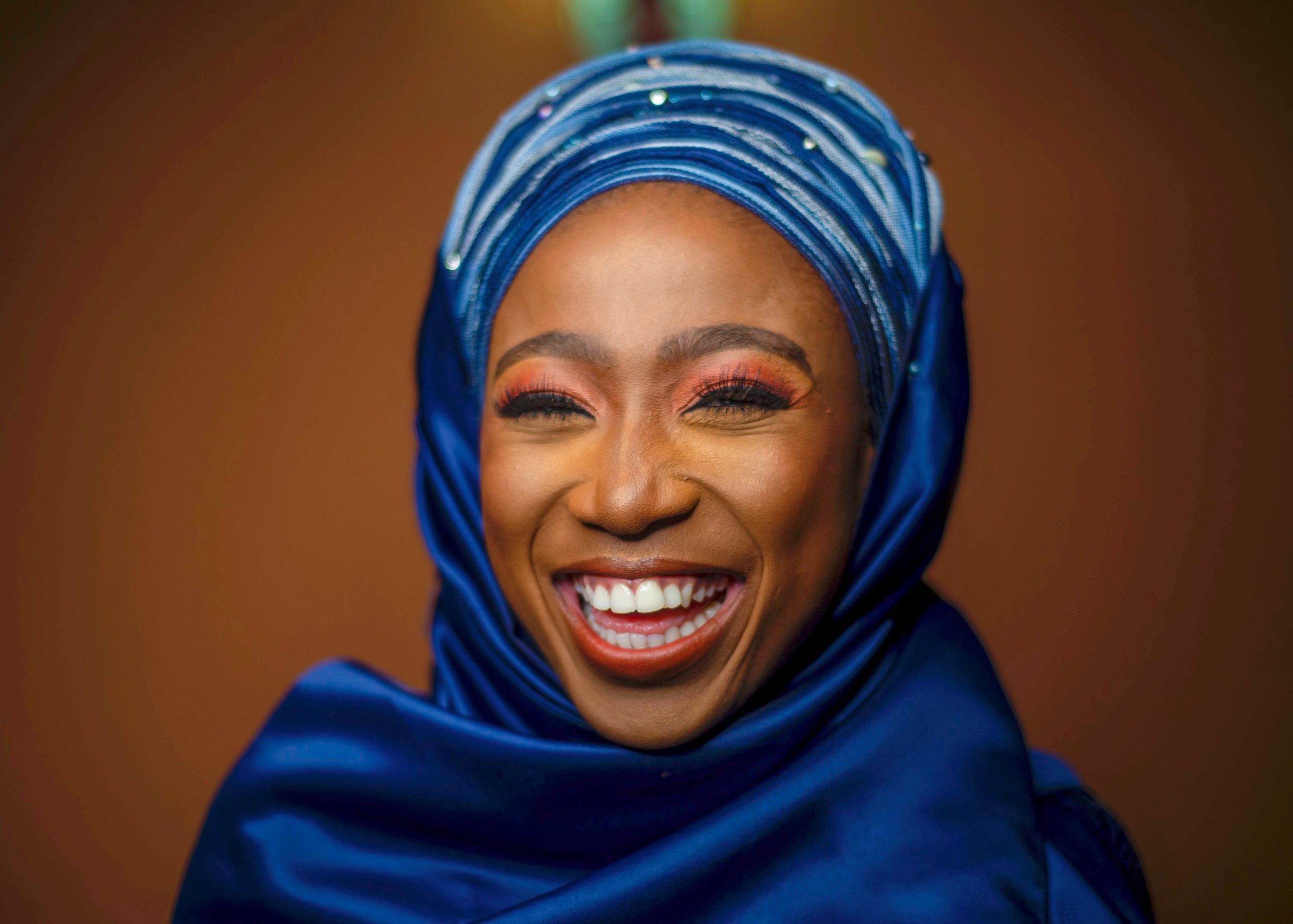 It can be challenging to donate your new excess, overstock, seasonal, discontinued and returned merchandise, despite your best intentions. It's hard to know which organizations need what and have an efficient way to manage distribution. It's even more challenging to track compliance and impact.
We can help.
Partnering with Goods Bank NEO helps you overcome these hurdles so you can focus on giving thoughtfully with the greatest impact.
Good but not new? – No problem! Used items can be offered through our Resource Exchange and new product, if appropriate, can come to our warehouse or also be offered through the Exchange.
Truckload Deliveries – Fill a trailer with returned and overstock items to be donated. We coordinate the logistics to get it to our warehouse and then distribute to our nonprofit members.
Local Store Donations – We can pick up customer returns and excess inventory to be donated from your local stores on a regular schedule.
Custom Programs – Work with us to design a custom philanthropy program that meets your mission, charitable focus and community engagement goals.
Employee Engagement – Let us be the central repository for the generosity of your employee charity drives. From toys during the holidays … to goods for emergency response … to toiletries needed every day, we help you save time and effort. Plus, you can be confident knowing desperately needed items get to those with the greatest need, all at no additional cost to your organization or the nonprofit.