We help

nonprofit organizations

  secure new products at a nominal fee.
Supporting them

supports the people

they serve.
Imagine a world where everyone has everything they need to thrive in life.
Where opportunity truly is open to everyone and people's basic needs are met, freeing them to focus on their hopes and dreams for the future. Where it's possible to enhance their lives and those around them.
Imagine a world where everyone experiences dignity in their daily lives. 
Where people don't have to make unimaginable choices between meeting life's basic needs such as hygiene products, clean clothes, reading glasses, a bed to sleep in or shoes that fit their children as they grow.
Where they are empowered and have the energy to consider and pursue brighter futures.
Imagine a world where nonprofit organizations can buy necessities to operate without compromising resources to support the people they serve.
Imagine a world where companies easily can divert new, quality products destined for landfills to nonprofit organizations and people in need.
We see this world and are working to make it a reality by helping those who help others.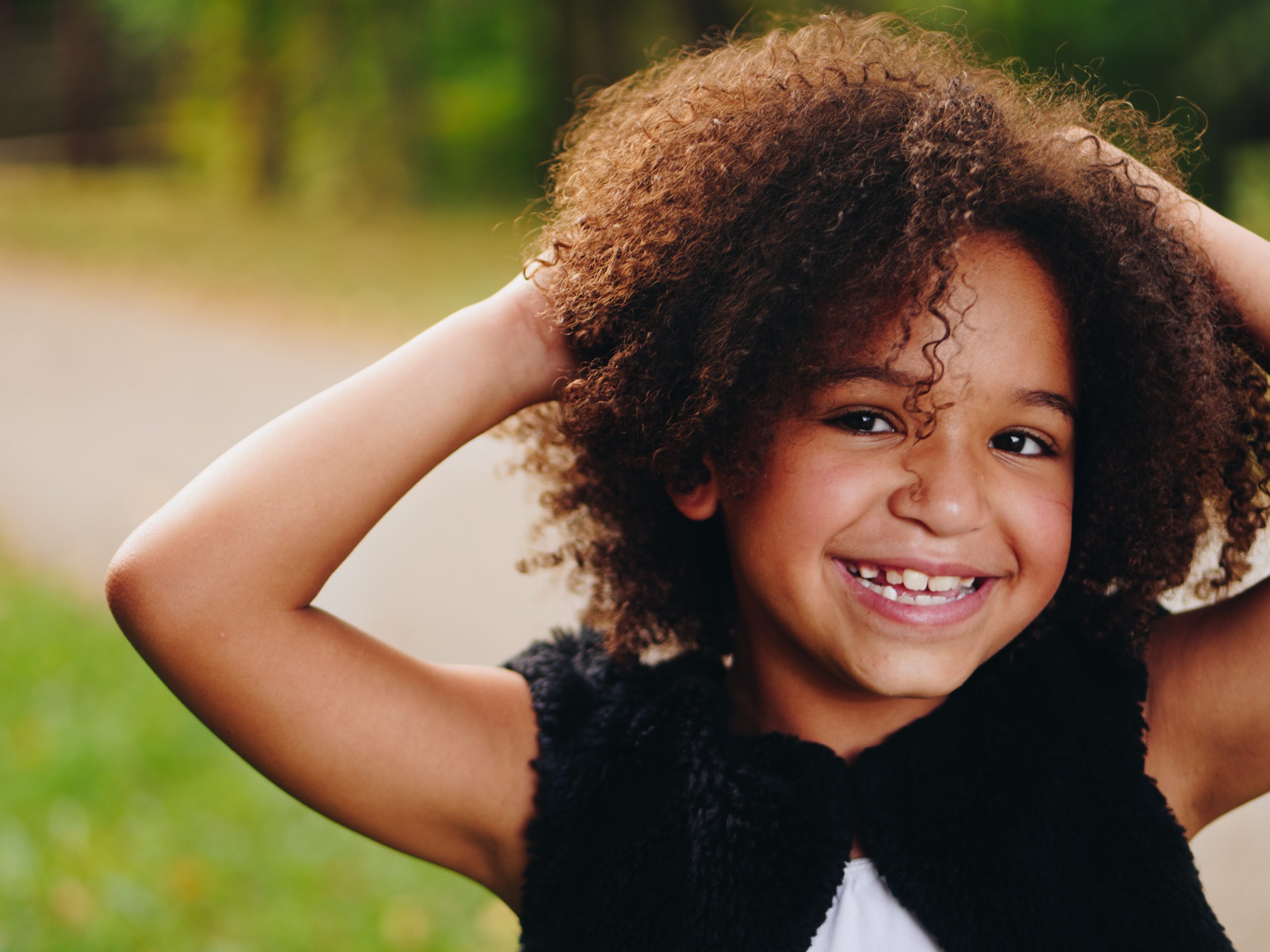 Goods Bank NEO helps bridge the gap between those able to give and those in need of support.
For the community
We enable the community to thrive, be more resilient and help ensure no one is left behind.
For the people
We enable people in need to receive new household goods and basic necessities so they can worry less about simply surviving day-to-day and build hope for their families' futures.
Sustaining the environment
We enable companies to donate new and overstock goods that otherwise would be scrapped as waste and destined for a landfill.
Supporting nonprofits
We enable nonprofits, schools and faith-based organizations to access at a nominal handling fee the new, quality goods companies donate.
Scott Garson
Barbara Langhenry
Jalene Pardon
Judy Payne
Eileen Saffran
Judy Payne
Chance DeWerth
"Our community has many providers who individually attend to the dignity of people experiencing homelessness on their own, trying to find the best prices for basic necessities. There are items such as hygiene products that are needed in all of our shelters and in street outreach and drop in centers.  Many times, we depend on the goodness of strangers to step up and help us with our wish lists.  Now, enter Goods Bank NEO who is presenting an opportunity for us to get what we need at nominal cost –those items so essential for the providers to live up to our value of dignity for those we serve." Kate Lodge Executive Director A Place 4 Me,YWCA Greater Cleveland
"This is amazing that you are starting the Goods Bank NEO.  There is a definite need for this type of support.   I am excited for its start and will look forward to hearing about it. " Maureen S. Powers Director of Operations Joseph House of Cleveland