We help

nonprofit organizations

  secure new products at a nominal fee.
Supporting them

supports the people

they serve.
Imagine a world where everyone has everything they need to thrive in life.
Where opportunity truly is open to everyone and people's basic needs are met, freeing them to focus on their hopes and dreams for the future. Where it's possible to enhance their lives and those around them.
Imagine a world where everyone experiences dignity in their daily lives. 
Where people don't have to make unimaginable choices between meeting life's basic needs such as hygiene products, clean clothes, reading glasses, a bed to sleep in or shoes that fit their children as they grow.
Where they are empowered and have the energy to consider and pursue brighter futures.
Imagine a world where nonprofit organizations can buy necessities to operate without compromising resources to support the people they serve.
Imagine a world where companies easily can divert new, quality products destined for landfills to nonprofit organizations and people in need.
We see this world and are working to make it a reality by helping those who help others.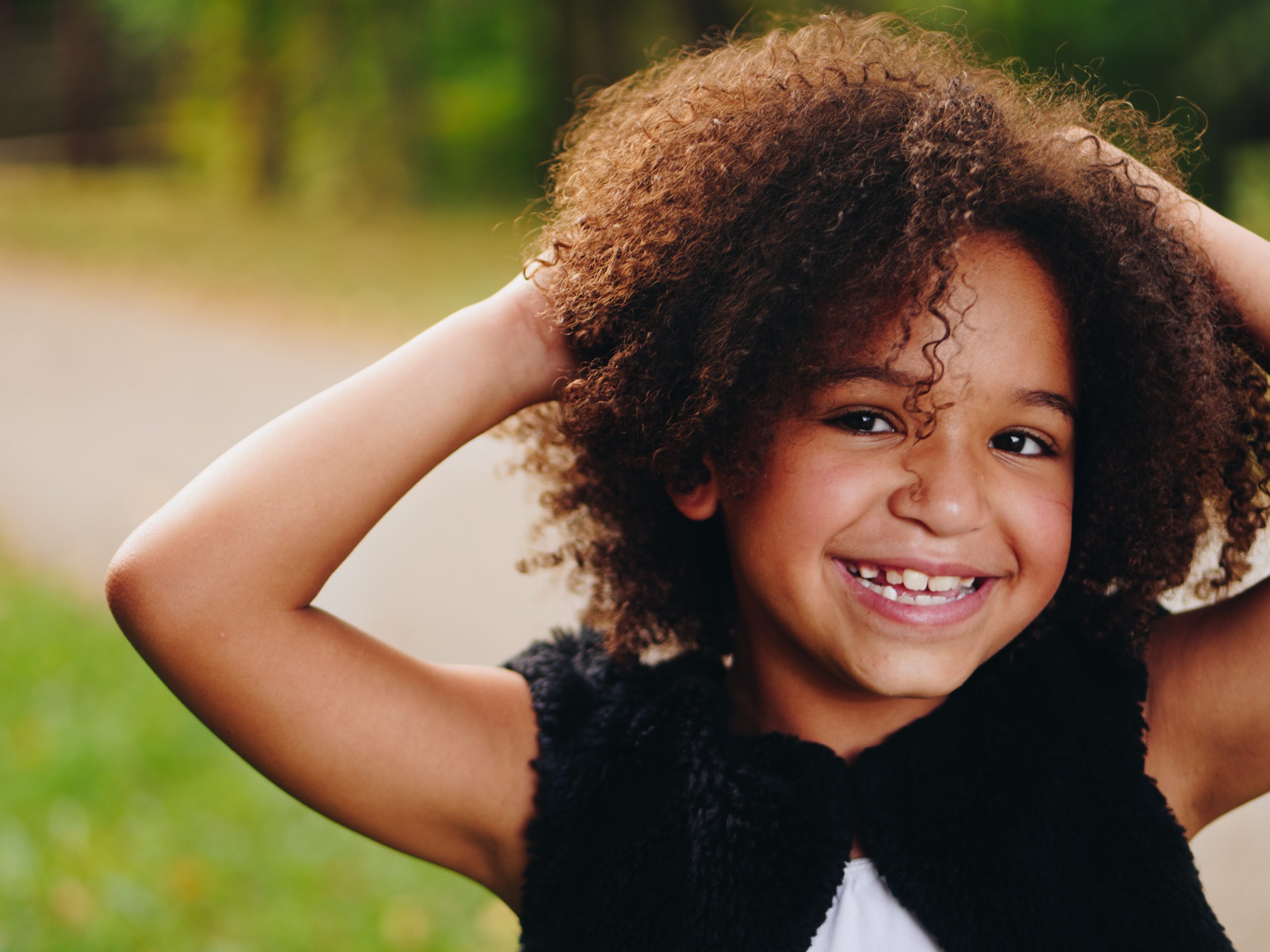 Goods Bank NEO helps bridge the gap between those able to give and those in need of support.
For the community
We enable the community to thrive, be more resilient and help ensure no one is left behind.
For the people
We enable people in need to receive new household goods and basic necessities so they can worry less about simply surviving day-to-day and build hope for their families' futures.
Sustaining the environment
We enable companies to donate new and overstock goods that otherwise would be scrapped as waste and destined for a landfill.
Supporting nonprofits
We enable nonprofits, schools and faith-based organizations to access at a nominal handling fee the new, quality goods companies donate.

On a recent episode of WKYC's We The People, host Kierra Cotton sat down with Judy Payne, founder and executive director of Goods BankNEO, and Scott Garson, founding board chair. During the segment, they talked about the founding of Goods Bank NEO and its mission to help non profit organizations. They also discussed how Goods Bank operates, and how it has helped countless organizations. This was a great opportunity for Goods BankNEO to reach a wider audience and raise awareness about its work. Thanks to Judy and Scott's appearances, more non profit organizations will now know about Goods Bank and what it can do for them. Watch the video here.